We are Specialized in
To idealise and realise the idea and message of the curatorial concept with the best design.
It is a process in which technology products and solutions are designed to center on the human behavior, interaction and utilization of a product.
To always find functions and meanings with the appropriate or unexpected use of technology. The branch of knowledge deals with the use of technical interrelation.
Our Clients and Partners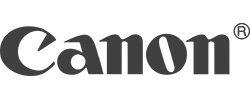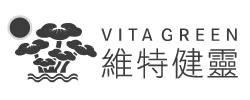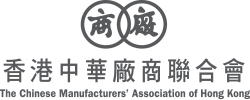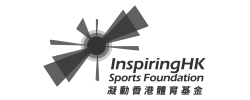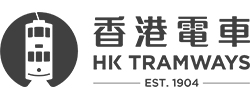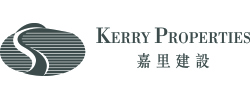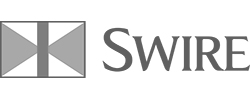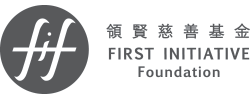 We make Creative and Engaging Designs,
that you'll love.
One of the most creative design studios to provide unexpected digital solutions to the art and design industry.